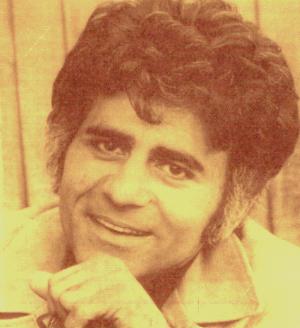 This morning's countdown, from June 23, 1972, perfectly illustrated why I love these old American Top Fortys (in addition to, of course, Casey's sometimes-factual tidbits about the songs). At one point, careening into the early twenties, Casey played, in order:
* The Carpenters' "It's Going to Take Some Time'"
* The Rolling Stones' "Tumbling Dice"
* Derek and the Dominoes' "Layla" (although Casey cut off the piano outro - was there a single edit of this?)
* Cher's "Living in a House Divided"
* Love Unlimited's "Walkin' in the Rain With the One I Love"
That's quite the iPod shuffle, isn't it? I'm an old crap shooter, playing the field every night; my taste in music runs to "anything that's good." America lost something when it lost that kind of eclecticism on the radio. If there was a radio station extant today that would play, say, Radiohead and the Killers and Beyonce and Tim McGraw, I'd sure listen to it.