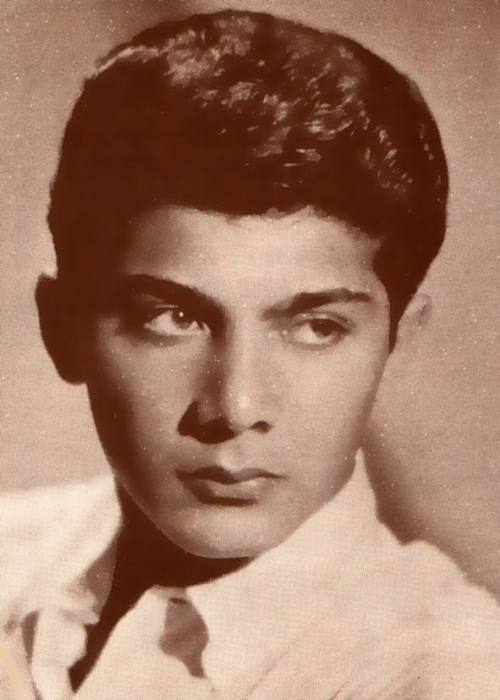 Canadian pop singer Paul Anka turns 68 today. Anka was a huge star back in the late Fifties when he was just a teenager; "Diana," which he wrote and recorded when the native Ottawan was just 16, went to Number One in the summer of 1957. Before Anka turned 20, he had seven more Top Ten hits, including the Number One "Lonely Boy."
One hit that failed to reach the Top Ten was his spoken-word record "The Teen Commandments," on which he collaborated with George Hamilton IV and Johnny Nash. It topped out at Number 29 early in 1959 and, it says here, consisted of "inspirational talk from the three ABC-Paramount artists." I bet it's a hoot.
Anka's superstardom more or less ended when he turned 20, which is a little sad. He had six more Top Forty hits by 1963, but none of them made the Top Ten. According to Anka, though, he ran into Johnny Carson when he was about to take over
The Tonight Show
, and Johnny asked him to write some new theme music for him. Anka reworked a song he had written called "Toot Sweet," and the rest is history. He also wrote the English lyrics to "My Way."
Anka made his pop comeback in 1974, when his song "(You're) Having My Baby," a duet with Odia Coates (had her parents really never heard of the word
odious
? Did she have sisters named Execra and Ignominia?), went to Number One, his first chart-topper in 15 years. A nearly identical version called "I'm Having Your Baby," by the country singer Sunday Sharpe, went to Number 11 on the C&W charts.
There's a street in Ottawa called Paul Anka Drive. In 2008, Anka's second wife was arrested after she smacked him in the head with a piece of ice.